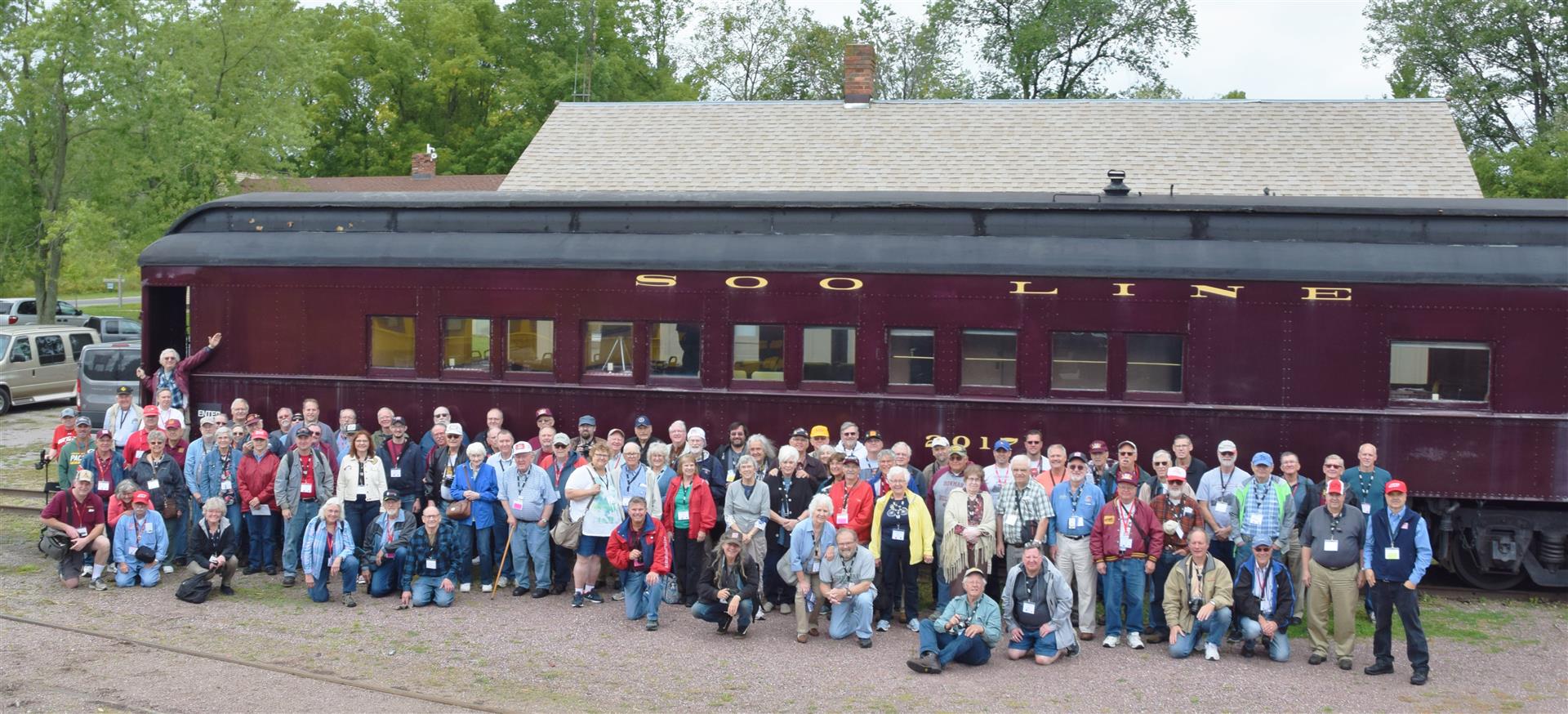 The goal of the Soo Line Historical and Technical Society is to preserve the long rich history of the Soo Line, along with that of related roads like the original Wisconsin Central, the Duluth South Shore & Atlantic, Wisconsin & Northern and many others which became part of the Soo. We also cover selected aspects of contemporary operations, including U.S. operations of the Canadian Pacific and the Wisconsin Central Division of the Canadian National.
As part of our commitment to this goal, we created an Archives Committee in 1985. Since then, we have saved and preserved countless photos, historical documents, railroadiana and other materials. We have purchased a building in Appleton, Wisconsin for our archives and office. The Society has also been instrumental in saving and restoring some historic buildings, motive power and cars. All donations and contributions to the SLHTS are tax deductible.
As a member of the Society, will receive four issues of the SOO magazine annually and you and your family will enjoy the fun and fellowship of our annual conventions. It's a great chance to make new friends, tour railroad related facilities, attend clinics, participate in slide and video shows, a railroadiana auction, model and photo roundtables and a banquet. Other exciting events await you as well!!!!